27 June
 "Glamour of Jao's Lotus: Exhibition of Lotus-themed Artworks by Professor Jao Tsung-i" at the Paris Pagoda. 
This exhibition features thirty-eight paintings and calligraphies by renowned Chinese scholar and artist Professor Jao Tsung-i, and marks Professor Jao's first exhibition in France. The event will run from 27 June to 2 July 2017 and is invitation-only.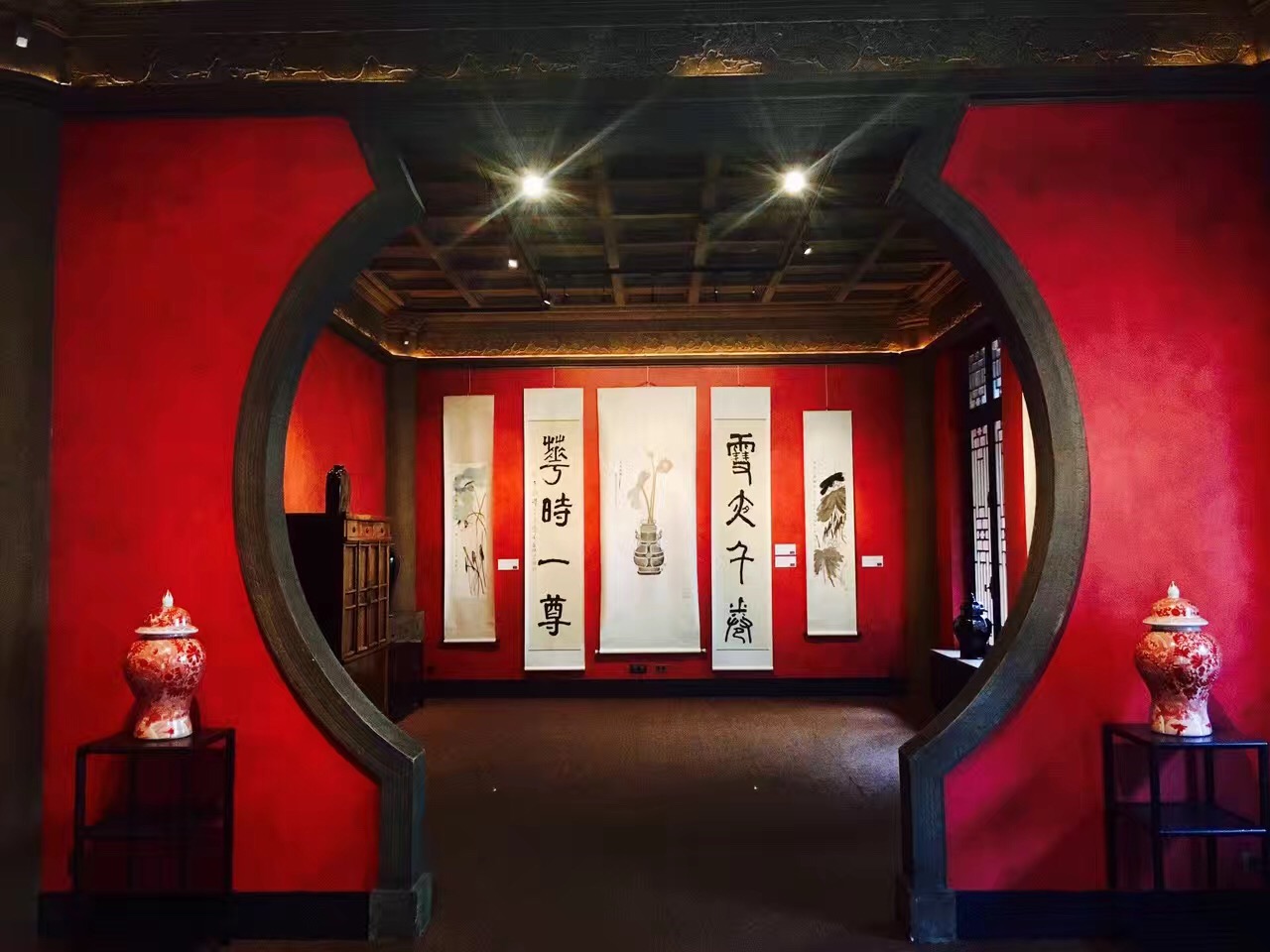 The exhibition is being held as part of HNA Paris International Week, a week-long series of events hosted by HNA Group to celebrate its global platform. The events are being held in Paris, France, in conjunction with HNA's title sponsorship of the HNA Open de France.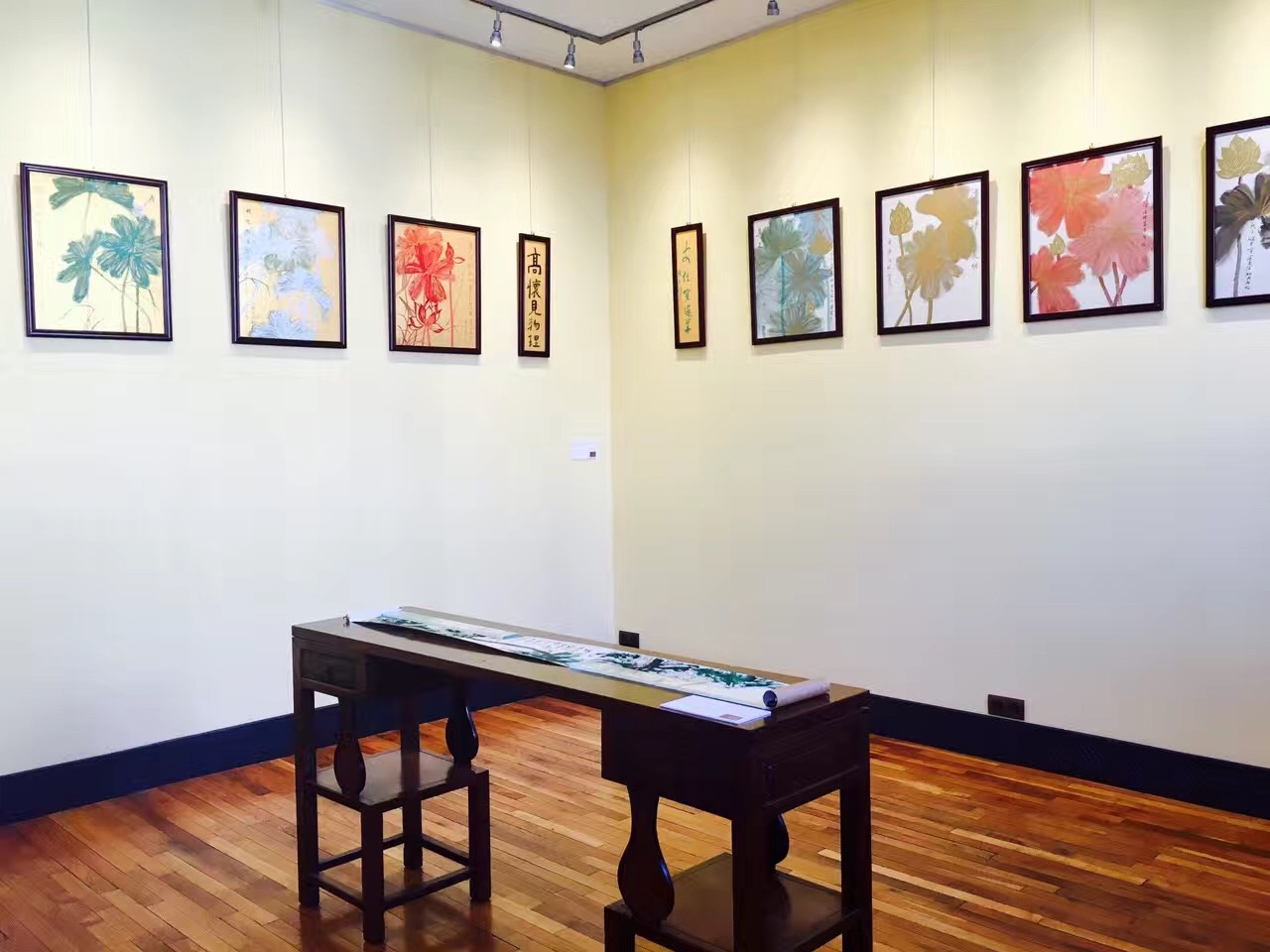 About the Exhibition
The theme of the exhibition is centered around the lotus flower. In traditional Chinese culture, the lotus serves as a symbol of highly principled scholars. The works of Professor Jao convey the key ideals and principles of Confucianism, including the purity, beauty, and tranquility of the state of mind and the pursuit of noble character.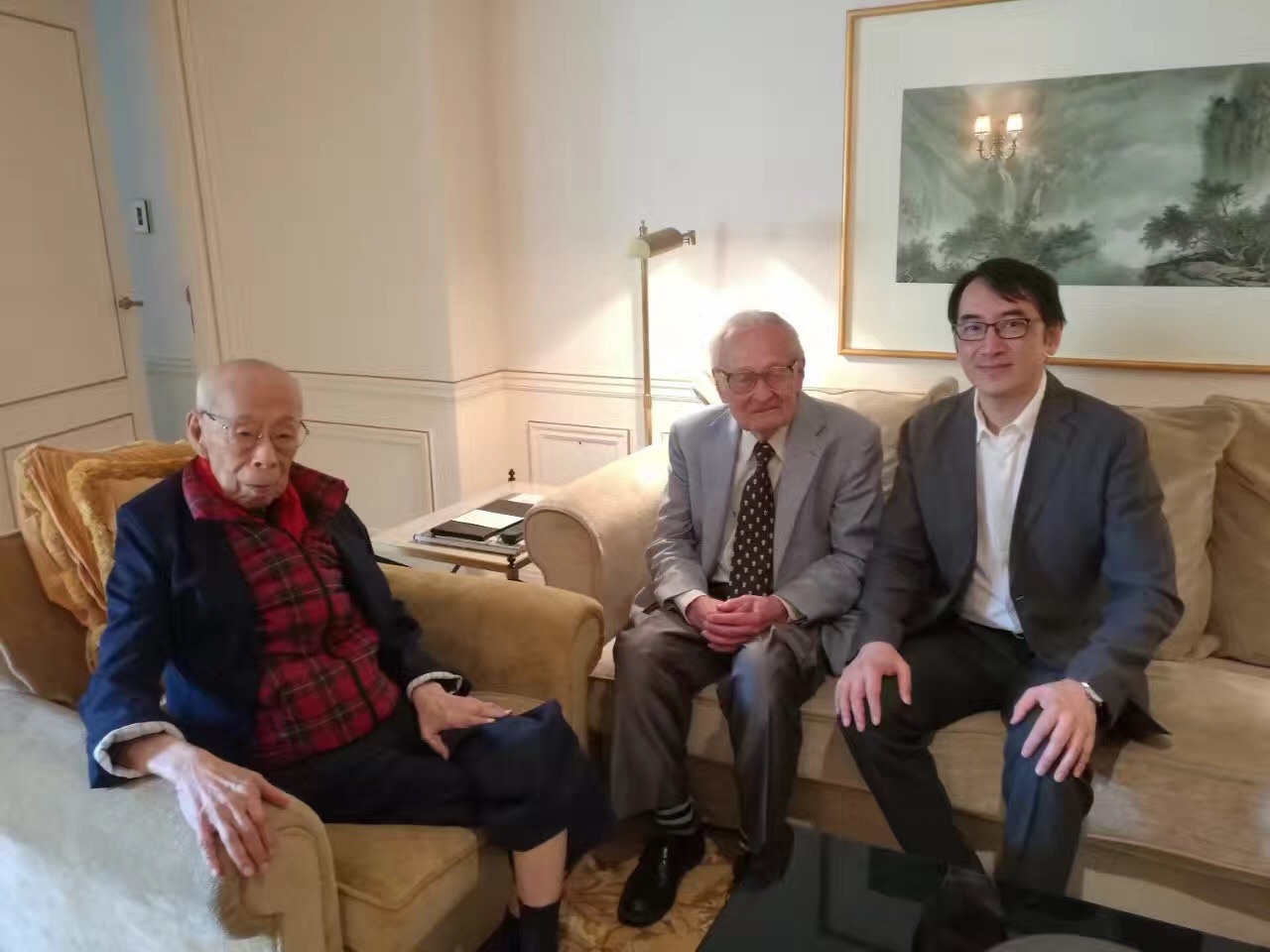 Professor Jao is a world-renowned Chinese scholar, artist, poet, and modern authority of Confucianism. Over the course of his 70-year study of sinology, Professor Jao has published over 100 books and over 1,000 articles across a wide range of disciplines.  He is a highly regarded artist and has created his own style of painting and calligraphy developed from internalizing the essence of Chinese masterpieces. He has been affiliated with a number of prestigious universities around the world, and has received many distinguished honors over the course of his career, including the Prix Stanislas Julien by the College de France, the Life Achievement Award from the Hong Kong Arts Development Council, and the Grand Bauhinia Medal from the Hong Kong S.A.R Government. Professor Jao currently serves as the seventh President of the Xiling Seal Art Society and the Associate Foreign Member of the Academie des Inscriptions et Belles-Lettres of the Institut de France.