14 February
Chinese New Year Greeting from Jesus College, Cambridge
Professor Ian White and Mrs. White, Master of Jesus College, Cambridge and Mr. Richard Dennis, Development Director, Jesus College, Cambridge come for Chinese New Year Greeting. Professor Jao Tsung-i thank you for their warm heart blessings.
Jesus College, Cambridge is one of the Jao Link member. We hope to work together tightly in order to to promote and develop education in traditional Chinese culture and enhance cultural exchange between east and west.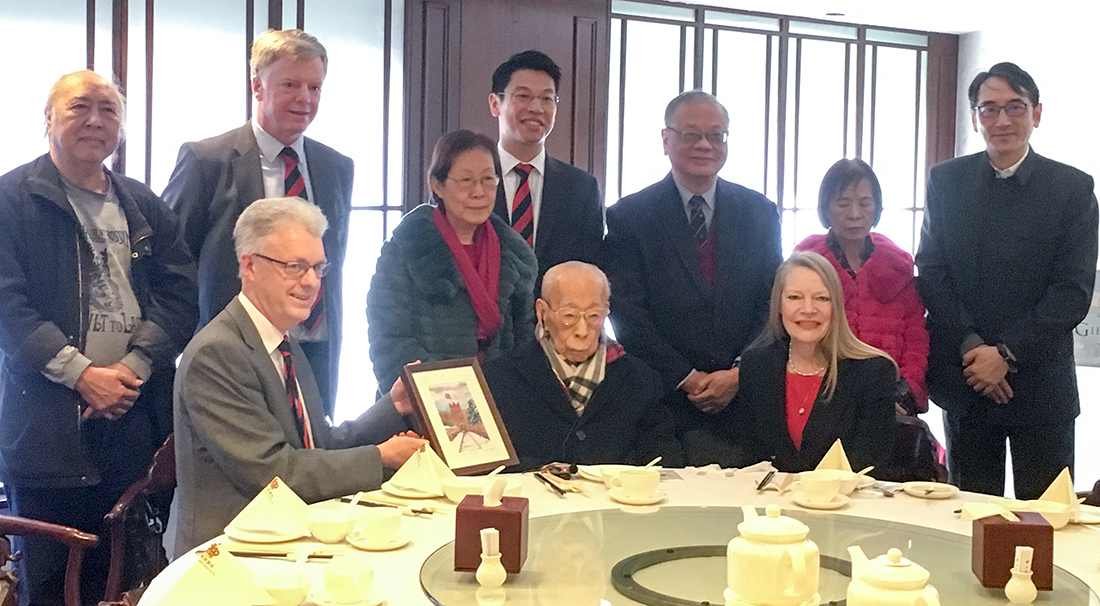 Thank you for coming. Wish you all the best.